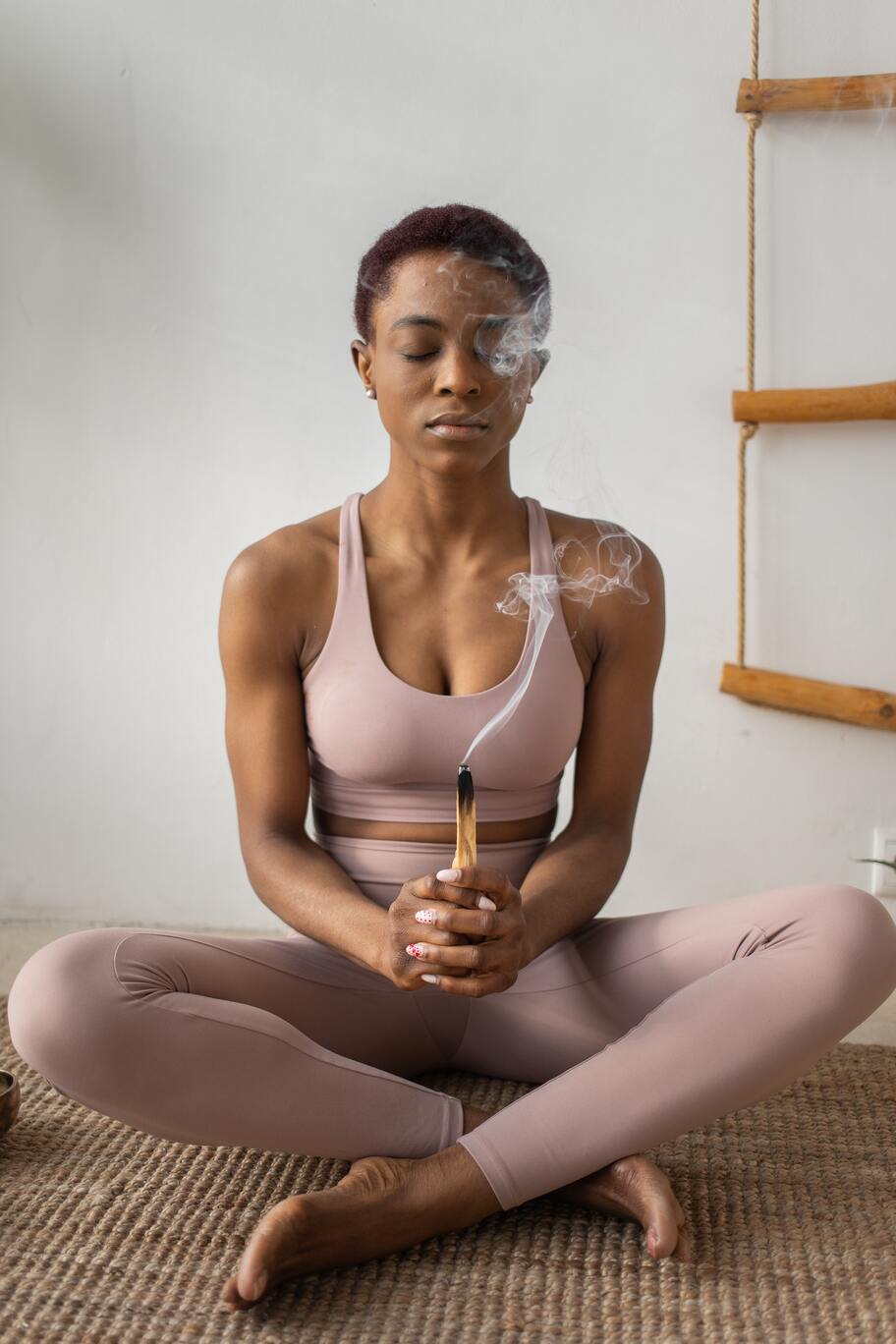 That we don't have to age the way we do.
AHŌ harnesses years of knowledge gained working with high profile clients to create comprehensive life changing health experiences.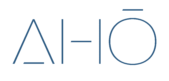 Here at AHŌ we want to inspire and guide you to have the life of your dreams. So many things often get in the way of our health and wellbeing and so often those barriers are hidden in our blind spot, our goal is to help  remove the obstacles that stop you from fully living your life. 
Your health is not a knowledge based issue.  Meaning, we know if we exercise and eat well we'll be healthier.  The question is, if we have this knowledge why do we struggle to achieve our goals? Over 20 years in the health and wellness industry working with some of the biggest talents we learnt there is an X factor that either leads you to your goals or away from them.  This is the realm our programs work on.  We face what all other programs leave out.  The factors that determine our behavior.  We can't compartmentalize our health, an exercise and nutrition plan is not enough, there are many other contributing factors, like stress, sleep, hormones, habits, behavioral patterns and mindset that make up this X factor.
The AHŌ 90 Plan day includes solutions to all of these elements and more. All done in the most simple way possible.  Through habit-forming daily routines, we remove these hidden barriers that prevent you from achieving your goals, clearing the path to living a fulfilled life.  It's about feeling good physically, mentally, and emotionally.
This program also offers you the chance to be part of an inspiring community of like minded people and expert coaches committed to supporting you to create the space you need in life. Throughout the history of humankind we have done things in groups, we are actually coded this way in our DNA.  Our team of experts want to be part of this tribe who will guide you with understanding and compassion to make great changes for your own personal health!
We are all human, so why are most health plans designed for robots?  We need a plan that includes every element that makes us uniquely human, even those parts that are hidden from us.  We will help you take a different approach to your wellbeing, by breaking bad habits and
OUR MISSION
Is to remove the obstacles from fully living life
OUR VISION
Clarity of mind, vitality of body, discovery of truest self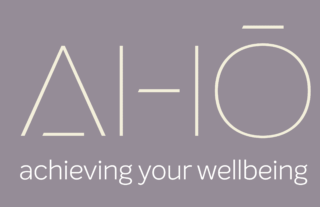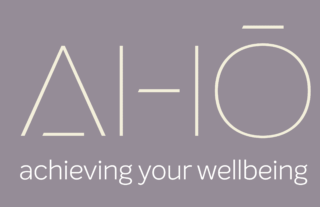 The AHŌ 90-Day Plan teaches you how to make health a by-product of your lifestyle. We teach you tools within each of our 4 pillars of health, guiding you to break bad habits, learn new routines and discover your truest self .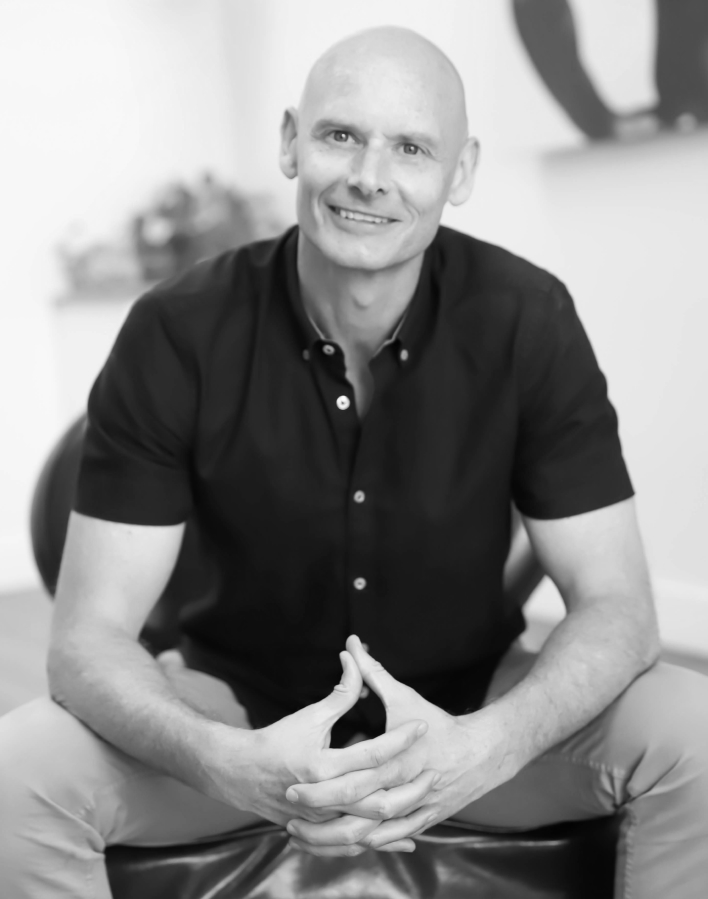 Founder Spotlight
CEO Paul Vincent
Paul Vincent MS, founder of AHŌ takes a different approach to life. He invites us all to widen our perspective, sharing with us tools to reframe and look at wellbeing through the lens of his experiences.  Paul looks to connect the dots of practices that have existed for thousands of years with modern health discoveries, making it simple and easy for us to incorporate them into our everyday lives. 
In addition to his Masters degree in Exercise Science and Performance Enhancement Paul is also pursuing his PhD in transpersonal psychology, the medical use of psychedelics and shamanism.  Paul's philosophy is about staying healthy without compromising lifestyle. 'People should eat the foods and engage in the activities they love while achieving the results they desire.'
Through his research, including spending time with many indigenous cultures, Paul has discovered new ways to access what lies untapped within us all.
A world-class athlete, elite trainer, accomplished academic and restless explorer, Paul Vincent has spent a lifetime studying and pushing the limits of human potential, both in his own body and with professional athletes, Olympians, celebrities and executives.  Including lead actors from Star Wars, Kingsmen, First Man, Ray Donovan, Star Trek, Black Panther, Jurassic Park, Spider Man, Prince of Persia, and many other Hollywood hits. 
Through AHŌ Paul shares his unconventional philosophies and approach to optimizing our lives though lasting change.
Paul's Experiential Learning and Traveling Experience:
Indigenous Cultures in the Amazon Rainforest

Indigenous Tribes from South and Central America

Tribes in Northern and Central Africa

Bedouins from the Saudi Arabian Deserts

Nomadic Southeast Asian Culture

Indigenous Cultures from the South Pacific
We would love to hear from you. Whether it is a question about our programs, services, supplements or other offerings our team is here to help.