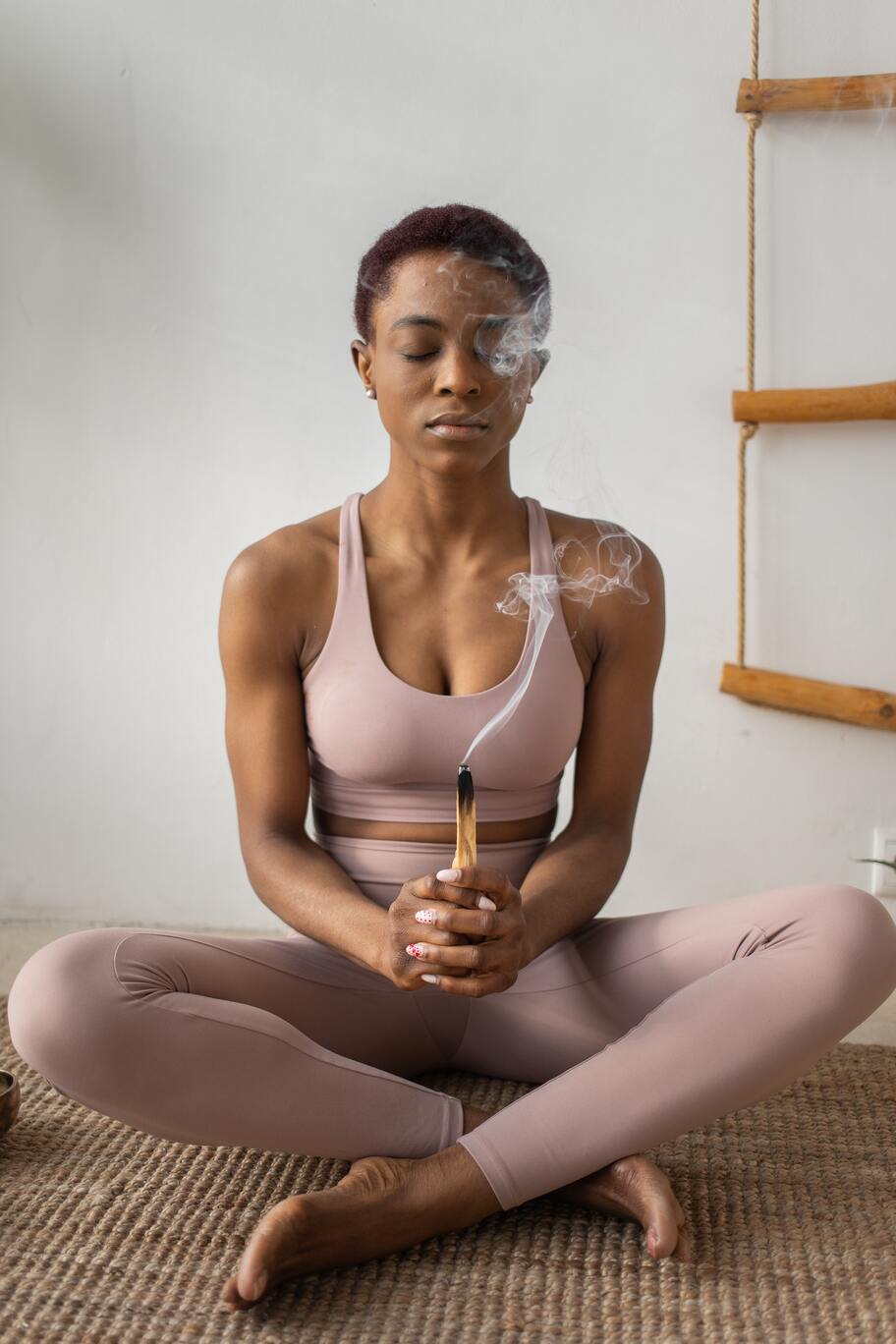 That we don't have to age the way we do.
AHŌ harnesses years of knowledge gained working with high profile clients to create comprehensive life changing health experiences.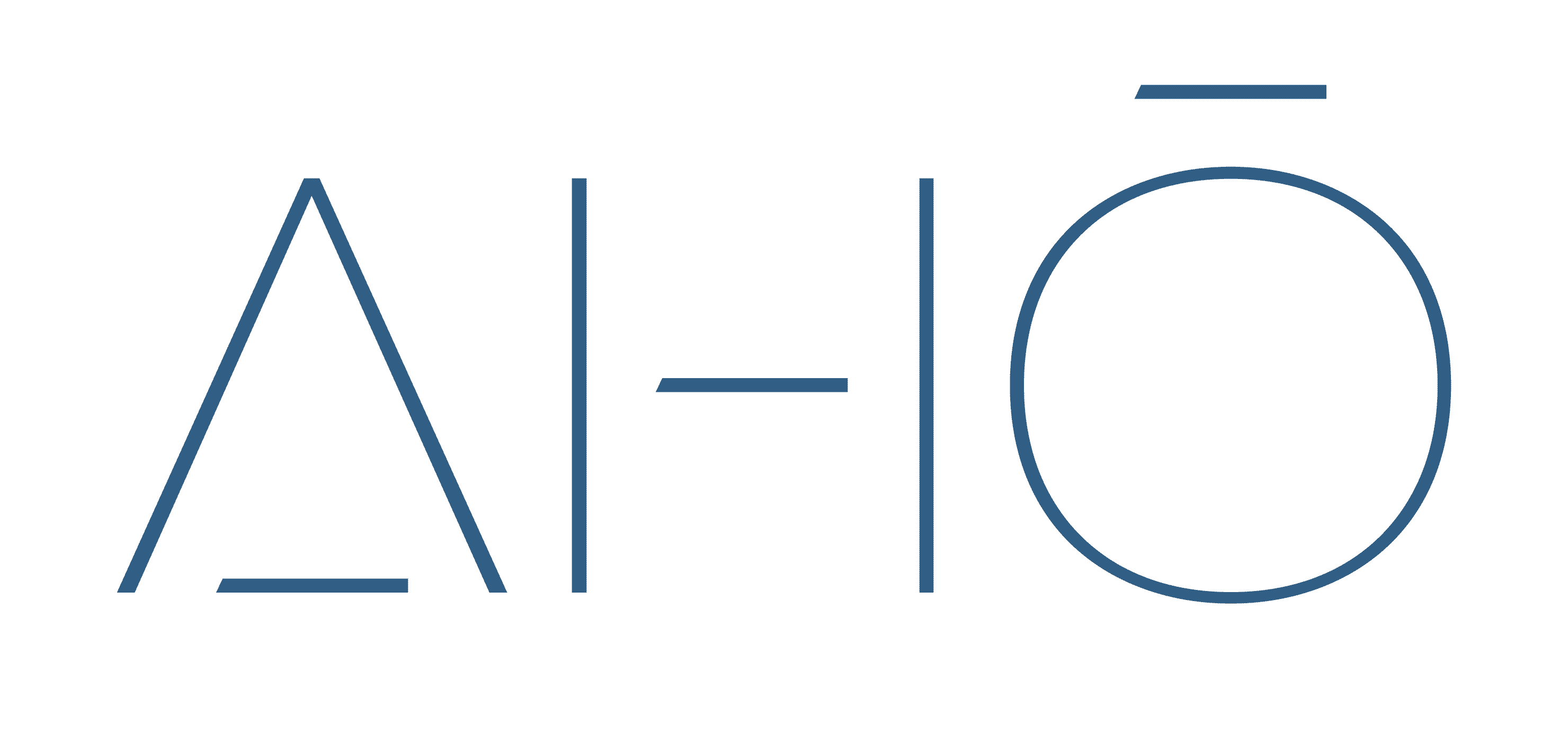 AHŌ is a shamanic word meaning with thanks or often used as, "and so it be". When the pandemic hit in 2020 the health industry had to transform overnight.  A lot changed, and not every business made it through.  AHŌ is a result of this change.
For founder Paul Vincent, the natural transition from Altus, his exclusive members club in Santa Monica, to AHŌ made perfect sense.    
AHŌ, and so it be…
Change is essential, we have to always keep pushing ourselves out of our comfort and challenging ourselves.  AHŌ continues on with Altus's original philosophy but in a much more inclusive way.  Years of working within the health and wellness field made it clear how dysfunctional health and wellness is when you don't look at the person as a whole.
Compartmentalizing health will never be a lasting solution. So AHŌ continues on with Altus's vision and brings you a program that incorporates Function, Fitness, Mindfulness, and Nutrition in order to provide global access to over 150 health tools and techniques designed to change lives.
Paul Vincent's success in putting together holistic programs has given him the opportunity to work with some amazing people and projects. Including Star Wars, Blade Runner 2049, Mission Impossible, Star Trek, Kick-Ass 2, NBA, Premier League, USA Olympic Track & Field, and many others (some that we aren't allowed to talk about).
His programs produce amazing results including an average drop of 10-years in biological age.  Weight loss, decreased stress, and even reversal of autoimmune markers.
OUR MISSION
Is to remove the obstacles from fully living life
OUR VISION
Clarity of mind, vitality of body, discovery to truest self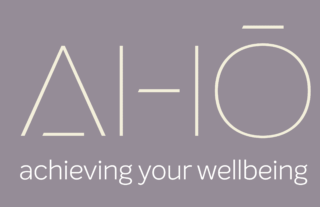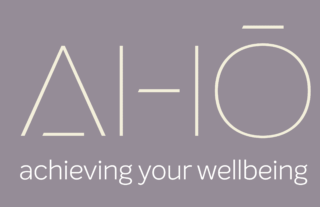 The AHŌ 90-day health plan teaches you how to make health a by-product of your lifestyle. We teach you tools within each of our 4 pillars of health, guiding you to break bad habits, learn new routines and discover your truest self .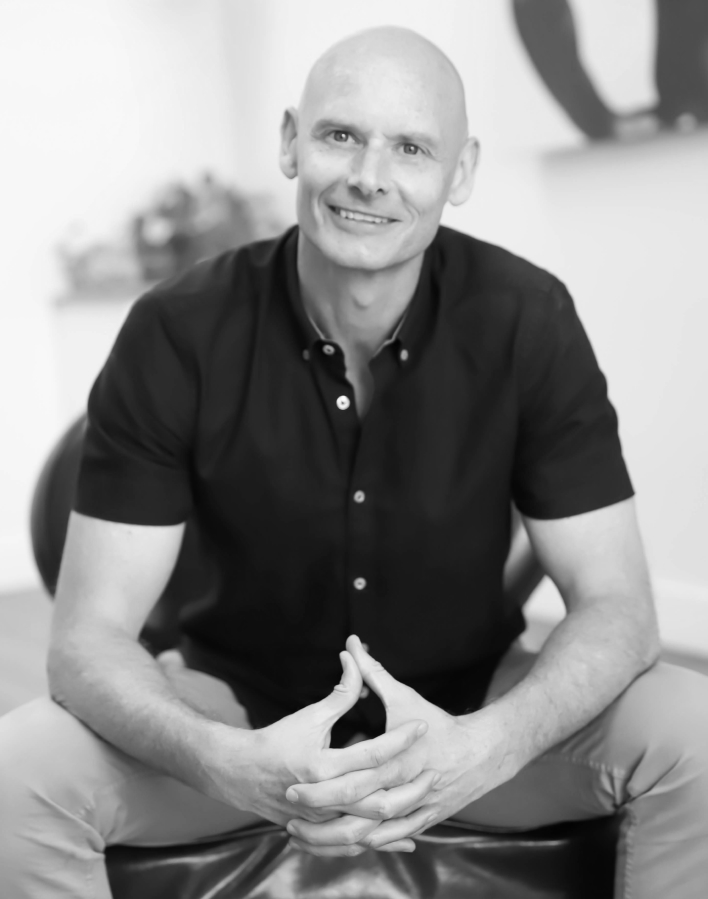 Founder Spotlight
CEO Paul Vincent
Paul Vincent grew up in Portugal and moved back to the US to attend university.  After which he completed his Masters degree in Exercise Science, Performance Enhancement and Human Biomechanics.
Paul's love for health and fitness developed out of his athletic career that began as a track and field athlete. He later transitioned into Expedition racing that included such events as 28-mile ocean crossing swims, expedition length adventure racing; a 500-mile test of endurance, athletic ability and survival skills. 
Paul's philosophy is about staying healthy without compromising lifestyle. "People should eat the foods and engage in the activities they love while achieving the results they desire."
We would love to hear from you. Whether it is a question about our programs, services, supplements or other offerings our team is here to help.