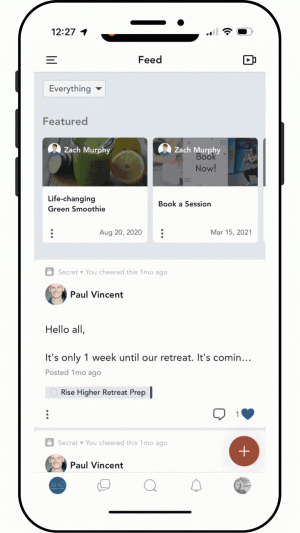 It is not your fault that wellness programs are failing you. 
There is a coding within all of us that subconsciously dictates our behaviors and holds us back from achieving our full potential.  
The AHŌ 90-Day Plan looks at these patterns and limiting beliefs and includes solutions to all of these elements and more. Delivered in the most simple way possible.  
Through habit-forming daily routines, we remove those hidden barriers that prevent you from achieving your goals, clearing the path to allow you to live a revitalized life.
It's about feeling good physically, mentally, and emotionally.
Want to know more about the AHŌ 90-Day Plan?
Why not book a FREE call with the team?  They'll walk you through how it works, how it can transform your wellness, and see if it is a good fit for you right now.
What Is Included In The Plan
→ Weekly Morning and evening routines to follow along with in real time
→  Teachings within the 4 most important pillars of health:
Function, Fitness, Mindfulness & Nutrition
→  Over 60 life-changing health and wellness tools including 
12 guided meditations, 12 breathing exercises, over 36 mindfulness teachings and more
→  2 transformative cleanses
→  3 nutrition philosophies including menu plans and over 50 recipes
→  Fitness circuits to follow along with
→  Live Mastermind sessions with founder Paul Vincent
→  A community of like-minded people all on the same journey at the same time
→ Access to the course materials for 1 year so that you can keep learning
→ Lifetime access to the AHŌ community with community events, talks and exclusive content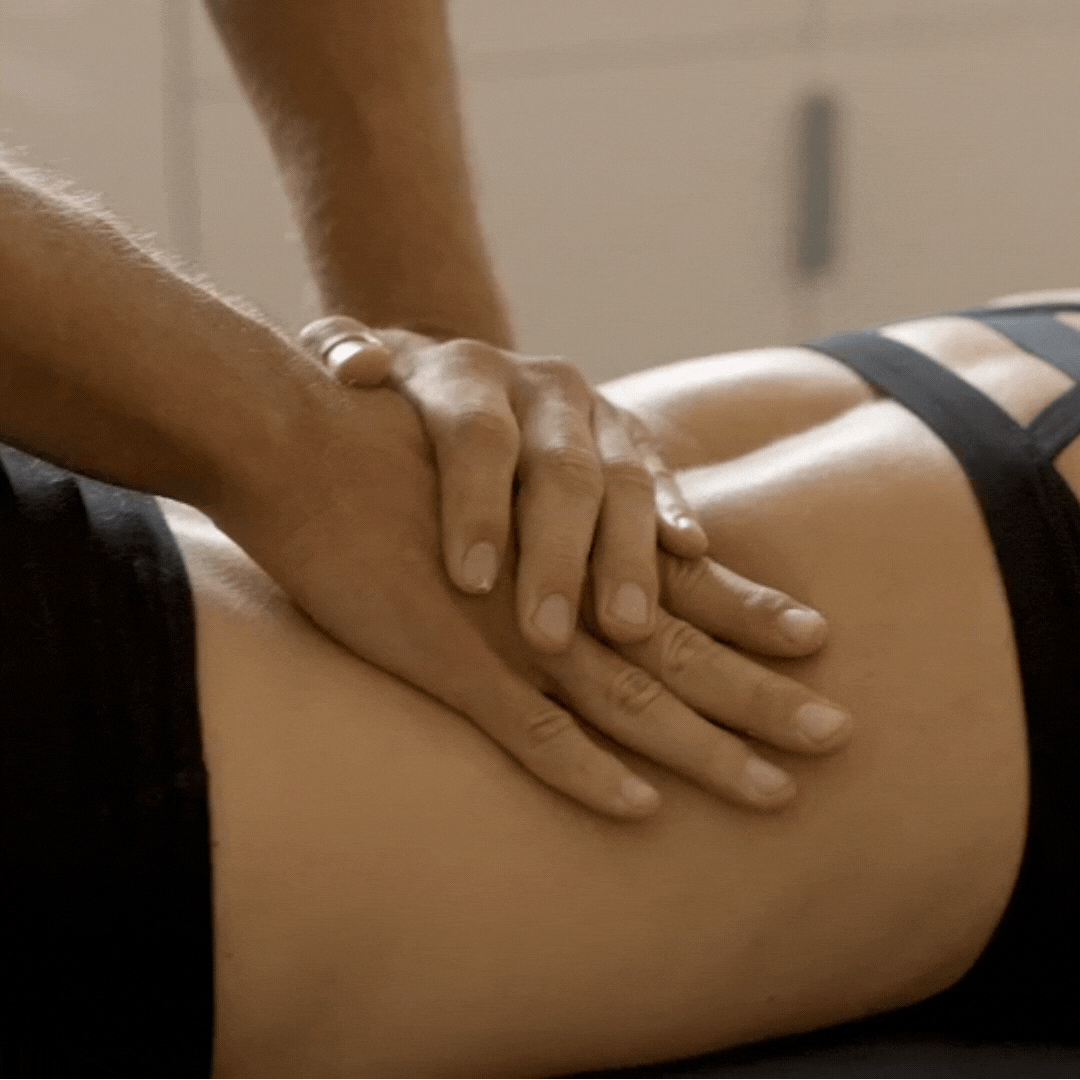 In LA, London or on the go? We have practitioners in 63+ cities around the world. Whether you need a chiropractor, personal trainer, massage therapist, yoga teacher, or nutritionist the AHŌ team is here to meet your needs. No matter where you are, AHŌ has your health and wellness covered.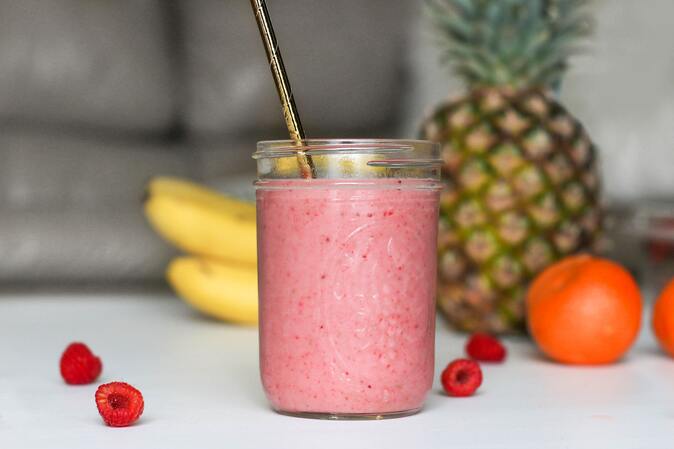 Supporting your health with quality supplements can make a world of difference in improving your health. Visit our online dispensary to easily order supplements that can support your health and boost your vitality.
Not sure what you need? Book a session with our nutrition coach!
Be the first to know about AHŌ