90-Day Health & Lifestyle Membership
We know life can be busy, which is why we build our programs around uncluttered, simple daily routines, habits, and workouts to shape
long-lasting behavior patterns that become a part of your lifestyle.
Our team of experts will help you take a different approach to health.  Educating you on how to achieve the health you've been striving for.
The 90-day plan will help you to learn, not memorize, how to make lasting changes to your body and mind.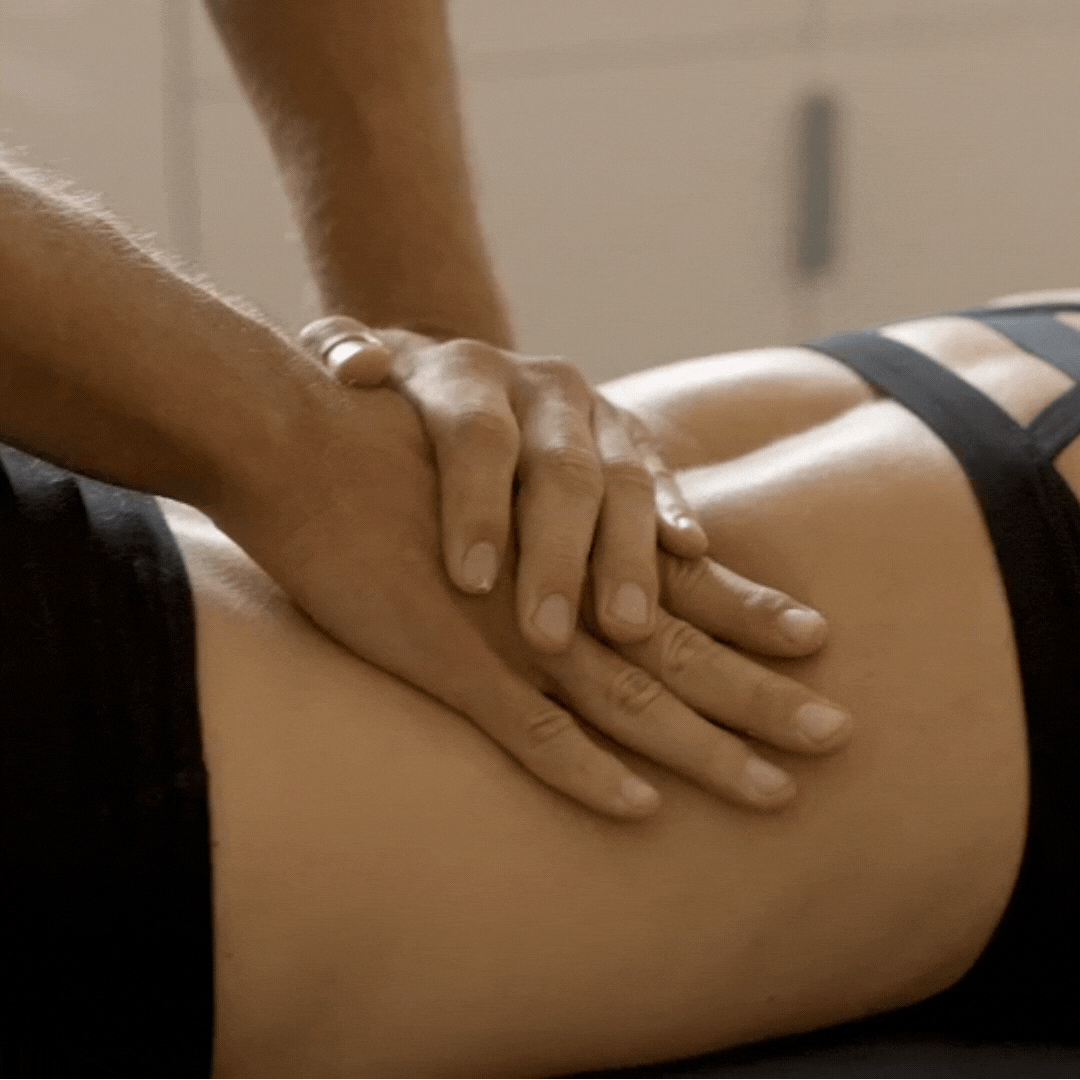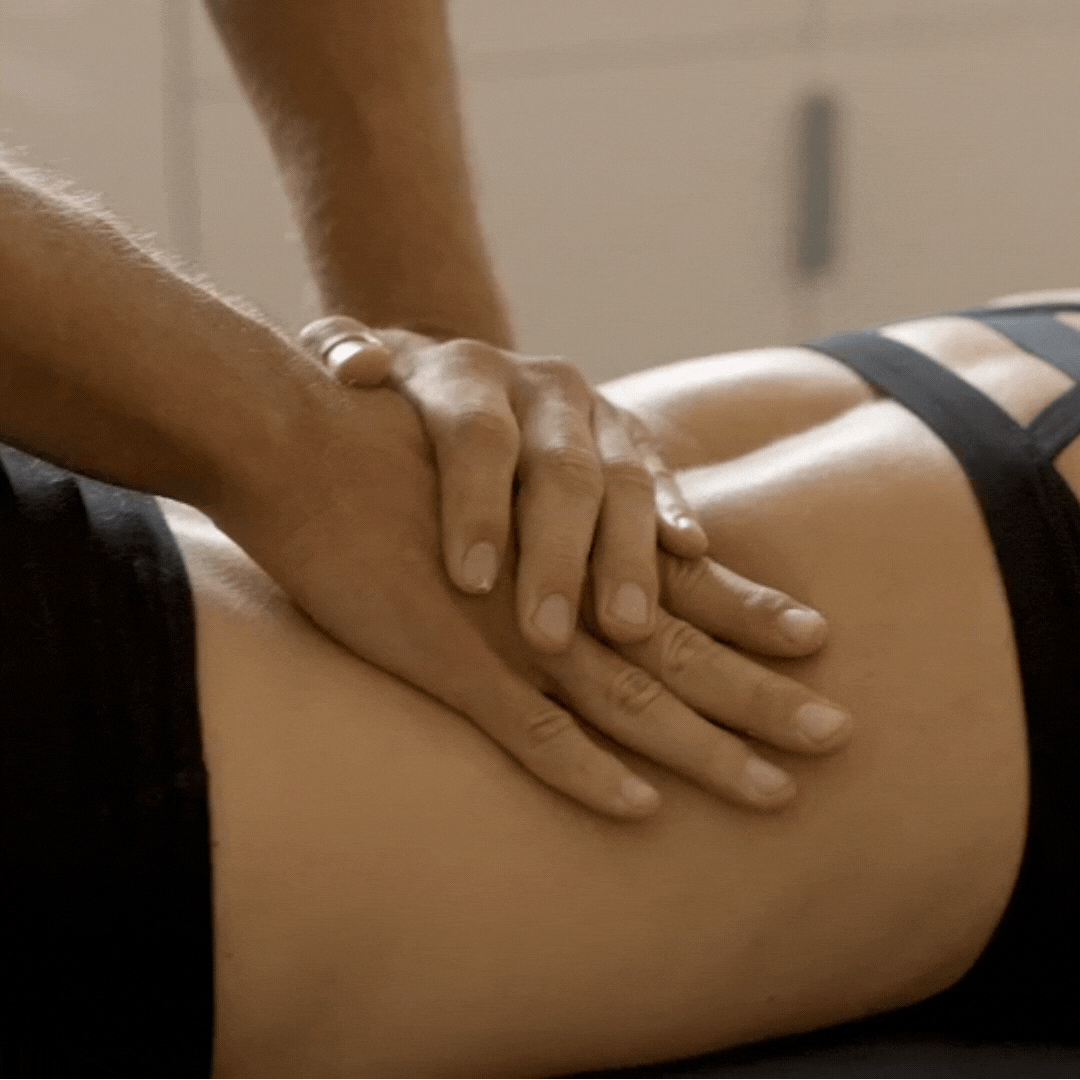 In LA, London or on the go? We have practitioners in 63+ cities around the world. Whether you need a chiropractor, personal trainer, massage therapist, yoga teacher, or nutritionist the AHO team is here to meet your needs. No matter where you are, AHO has your health and wellness covered.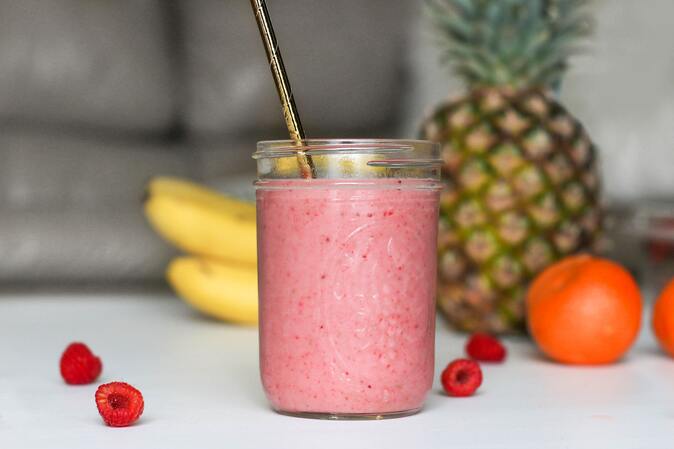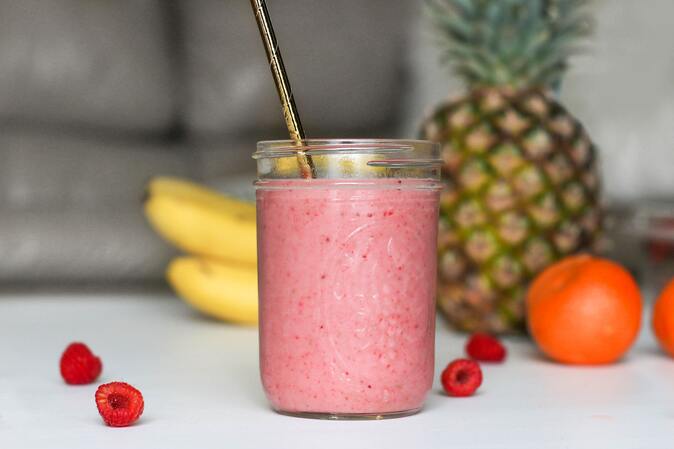 Supporting your health with quality supplements can make a world of difference to achieving your goals. Visit our online dispensary to easily order supplements that can support your health and boost your vitality.
Not sure what you need? Book a session with our nutrition coach!
Be the first to know about AHŌ